Touchless Car Wash
Our modern laser guided Touchless Wash is:
highly effective
fast
super easy to use
and all washes include a spot free rinse and blow dry!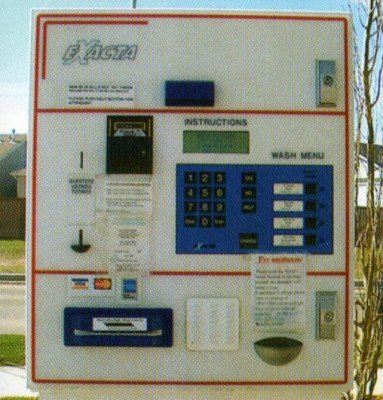 We take Visa, Mastercard, American
Express, Cash and Coin
We also offer a 20% discount on pre-paid accounts.
Fleet accounts are also available.
Self Serve Car & Truck Wash
We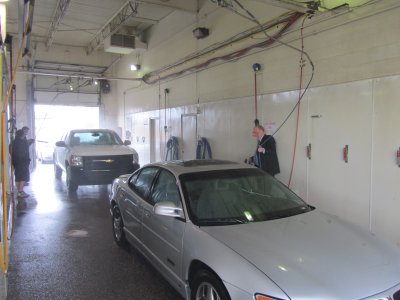 offer:
Clean Bays
HIGH Pressure Water
Hot Softened Water
High Quality Soaps
Easy to Use Interior Cleaning right inside the bays
Extra Detailing Features:
Natural Hair Foam Brushes
Stiff Bristle Tire Brushes
East to Use Interior Cleaners
Share This With Your Friends Now: