We offer a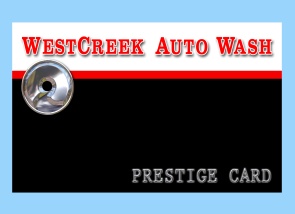 substantial bonus for purchasing credits:
Buy $25-$199 Receive 10% Bonus Credits
Buy $200-$299 Receive 15% Bonus Credits
Buy $300 or More, Receive 20% Bonus Credit
These credits can be used in the Touchless Wash, Self Serve Bays or Vaccuums.
This deal can also be applied to gift card purchases.
We accept most major credit cards, cheques and even cash for credits.
… and remember, our credits NEVER expire and are transferable to anyone.
Share This With Your Friends Now: